Tickets
To book your tickets, click on the "Register now" button at the top of the page, or on the "Book now" button below.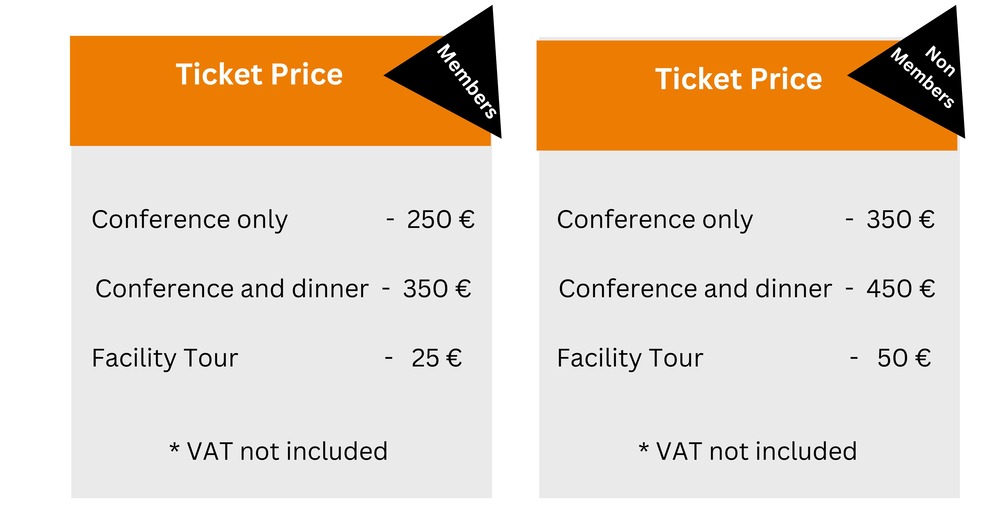 Cancellation and refund policy
Cancellations communicated in writing by operating partners before 15 February 2023 will receive a refund of 30% of the ticket price. There will be no refund after 15 February 2023. However, tickets are transferable.