AESS Congress - May 4 & 5
Online Conference - Zoom
Haga clic aquí para ver la versión en español
Platinum Sponsors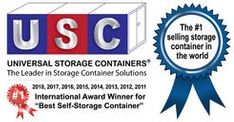 Two half days of presentations to follow wherever you are in the world.
With in person events not currently possible FEDESSA and the AESS will be holding the first online Spanish conference. The AESS E-Congres is a two-half day self storage conference that brings together some of the best speakers in the self storage industry.

The event will run over two afternoons, on May 4 and May 5. This means delegates are not on watching online content all day and also opens the event up to more international delegates, particularly those from Latin America.
On offer is a a mix of high profile Spanish based and international business and industry speakers. The advantage of an online event is you can easily jump in and out of the sessions that interest you. And if you miss something you can catch up on the recorded version later on.
The first day of the conference will be delivered in Spanish with English translation and the second day in Spanish with English translation. Roberto Lopez a well-know radio personality in Malaga will be the host on the first day and the second will be hosted by Rennie Schafer, CEO of FEDESSA.
Some of the Spanish business speakers include:
Pedro Amador, CEO and founder Happiness Play
David Raya Lara, CEO Bluespace
Juan Villen, Managing director Idealista
International speakers include
Guy Pinsent - CEO Less Mess
Rennie Schafer - CEO FEDESSA
Christel Land - Clover Four
There will be something for everyone in the industry, owners, managers and investors
Book now to attend the AESS E-congress.
Gold Sponsors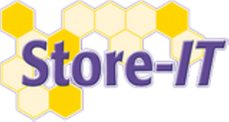 Silver sponsors