Platinum Sponsors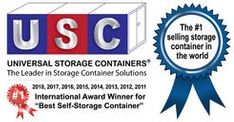 Programme
The event will run over two afternoons, from 3:00pm CET to 7:20pm on May 4 and 3:00pm to 7:00pm on May 5. The first day will be delivered in Spanish with English translation and the Second in Spanish with English translation.
Being an online event you can choose to login for the sessions that appeal to you. You will have access to recorded versions of the sessions to catch up on later.
There is something for everyone with an interest in self storage, owners, operators and investors alike.
Times for live presentations are shown in CET time.