Gold Sponsorship
Speakers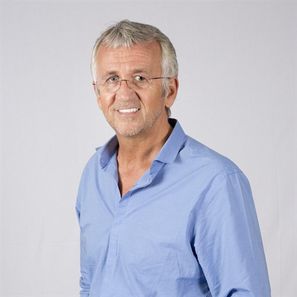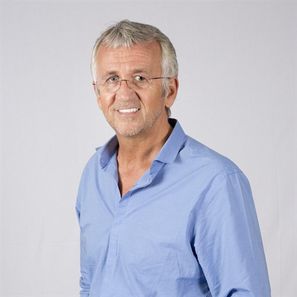 Paul joined the moving and storage business as a teenager in 1981 and soon found the movers trade association in the UK, a valuable source of information about best practice and methods. In 1999 Paul joined the Self-Storage Industry, which in Europe and the UK was approximately 10% of the size it is today. Paul was a director of the UK SSA for 7 years including 3 years as Chairman, a director of FEDESSA for 10 years including 3 years as President. Now back on the UK SSA board for the last 4 years, Paul has been a serving self-storage industry Director continuously for the last 18 years. Paul has been a guest speaker at conferences in the US, and other countries. Paul has established four different small self storage businesses, two of which he has since sold and two which he still operates. As a side "hobby" Paul has advised operators, or would be operators, in a consultancy capacity, in several Middle eastern countries and most European countries over the last 20 years.
--------------------------------------------
Paul è entrato a far parte dell'attività di trasloco e stoccaggio da adolescente nel 1981 e presto ha trovato l'associazione commerciale traslochi nel Regno Unito, una preziosa fonte di informazioni sulle migliori pratiche e metodi. Nel 1999 Paul è entrato a far parte del Self-Storage Industry, che in Europa e nel Regno Unito era circa il 10% delle dimensioni che è oggi. Paul è stato direttore della UK SSA per 7 anni, di cui 3 anni come presidente, e direttore della FEDESSA per 10 anni, di cui 3 anni come presidente. Ora tornato nel consiglio di amministrazione della SSA del Regno Unito negli ultimi 4 anni, Paul è stato un direttore del settore del self-storage ininterrottamente negli ultimi 18 anni. Paul è stato relatore ospite a conferenze negli Stati Uniti e in altri paesi. Paul ha creato quattro diverse piccole attività di self storage, due delle quali ha poi venduto e due che ancora gestisce. Come "hobby" collaterale, Paul ha consigliato operatori, o sarebbero operatori, a titolo di consulenza, in diversi paesi del Medio Oriente e nella maggior parte dei paesi europei negli ultimi 20 anni.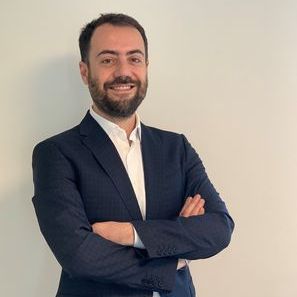 ×
Riccardo Bianchi
Head of Valuation Advisory Dept, JLL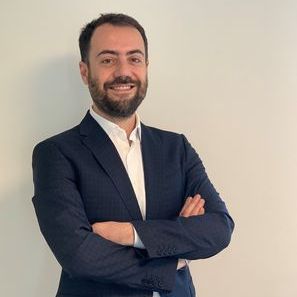 Riccardo Bianchi has joined Jones Lang LaSalle in February 2021. Based in the Milan office, he currently leads the Valuation Advisory Department, with 15 employees. Riccardo has 16 years experience in the Real Estate Sector. He started in Pirelli RE (now Prelios) with a role of Investment Agency Analyst, where among other activities he oversaw the brokerage of real estate portfolios and business plans. He also worked for Cushman & Wakefield as Senior Surveyor - Valuation & Advisory where he also acted as PMO for Pan-European valuation projects. Finally, he worked for EY where he held the role of Senior Manager in the Real Estate team of the Strategy and Transaction department. He was involved the advisory of non-recurrent and extraordinary transactions, valuation, commercial due diligence and risk-underwriting activities.
______
Riccardo Bianchi è entrato a far parte di Jones Lang LaSalle nel febbraio 2021, con lo scopo di consolidare il posizionamento di JLL in un mercato in forte crescita, puntando su NPL, digitale, tecnologia, data e sostenibilità, settori di sviluppo per il 2021. Attualmente è a capo del Dipartimento Valuation Advisory e di un team di 15 dipendenti, nella sede di Milano. Riccardo ha 16 anni di esperienza nel settore immobiliare; proviene da EY dove ha ricoperto il ruolo di Senior Manager nel team di Real Estate dello Strategy and Transaction, gestendo lo sviluppo del business, l'advisory e il supporto alle transazioni nell'ambito di operazioni societarie non ricorrenti e straordinarie. In precedenza, ha lavorato per Cushman & Wakefield come Senior Surveyor nel team di Valuation & Advisory. Prima di entrare in Cushman & Wakefield, ha ricoperto il ruolo di Investment Agency Analyst in Prelios, dove, tra le altre attività, si occupava dell'intermediazione di portafogli immobiliari e business plan.