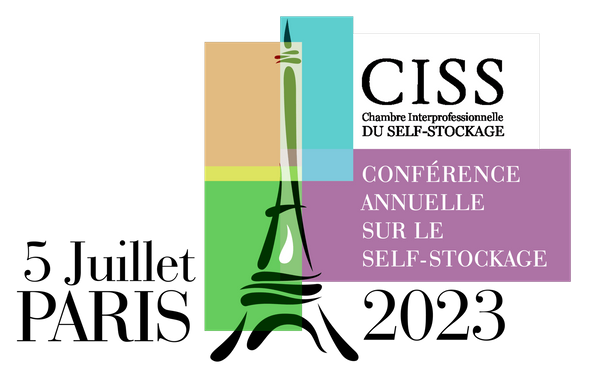 The CISS is pleased to announce that their annual self storage conference will be held again in Paris on July 5. The conference is open to operators, investors and sponsors from France and the rest of the world. That's why, in a market that continues to grow and still has so much to offer, it's important to participate at all levels.
The conference will be filled with sessions ranging from security to managing bad debt to how to keep your building safe. ESC in self storage will also be discussed and you will get tips on how to manage your prices in self storage. As always, JLL will provide you with information on the self storage industry in France and Europe.
The French Self-Storage Association's conference is about informing and disseminating knowledge, experiences and innovations, as well as supporting operators with practical advice.