14 AESS Conference & Trade Show 2022
March 29 & 31
Wanda Metropolitano
Major Sponsors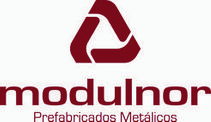 We are pleased to inform you that after a 2 year break we are now able to hold a self storage congress in Madrid on 29, 30 and 31 March 2022. The congress will be held at the Wanda Metropolitano football stadium in Madrid. This is a unique venue with fantastic space that is steeped in sporting culture. On March 29, the day before the conference starts you will be able to visit some facilities.
The event will run over two afternoons, on March 30 and March 31.
On offer is a a mix of high profile Spanish based and international business and industry speakers.
Roberto Lopez a well-know radio personality in Malaga will be the host on both days.
Some of the Spanish business speakers include:
Juan Velarde, Pilot aerobatic flight
David Raya Lara, CEO Bluespace
Arie Rezepka,CEO Aki KB Minibodegas
International speakers include
Dave Davies - CEO Double D Consulting
Rennie Schafer - CEO FEDESSA
Terry Bagley - President Janus International
There will be something for everyone in the industry, owners, managers and investors
Book now to attend the AESS Conference in Madrid.
Gold Sponsors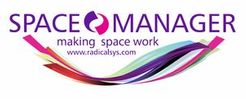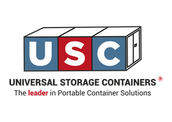 Other Sponsors