You are here:
Breakfast with the Stars
Breakfast with the Stars
Thursday, 29 September 2022
07.45 - 08.45
Sponsored by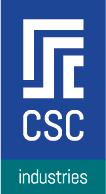 These small group sessions provide an opportunity to delve into more detail on topics that matter to you. Led by a range of industry experts, listen to their insights, ask questions and network. Move between tables to cover more topics or spend all your time on just one - the choice is yours.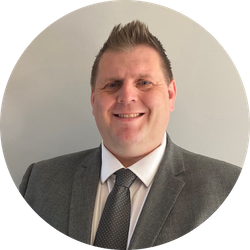 Making Automation Work for your Self Storage Site
Paul Shepherd – Nokē
Are you considering automation at your self storage facility? Or looking to improve your current automated systems? If yes, don't miss Paul Shepherd at Breakfast with the Stars to learn:
How to enhance your customer experience through automation
The importance of automation in self storage for operators and tenants
How to successfully implement automation at your facility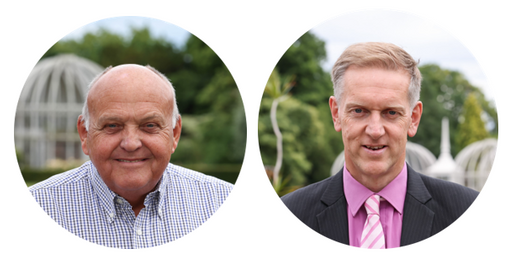 Pricing for Self Storage
Dave Davies, Double D Consulting & Rennie Schafer, FEDESSA & SSA UK
With 22 years self storage experience, Industry veteran Dave Davies will be a familiar face to many of you as will his very firm views on pricing to anyone who has attended one of his many SSA Pricing or Operational Workshops. Dave had 17 years as a Director at Safestore and for the last 5 years has been advising medium and small self storage and container operators on how to maximise revenue with amongst other things tailored pricing strategies. This gives Dave unrivalled experience across all levels of the industry. If you have a question or want to discuss any aspect of pricing including existing customer price increases and discounting, then everybody is welcome at his table.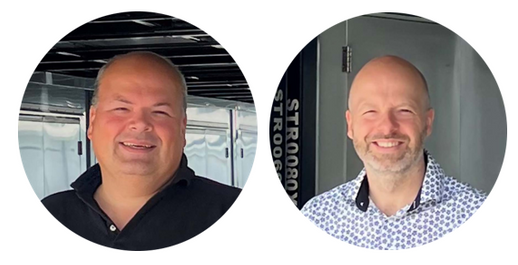 Container & Pop Up Storage
Maarten Streppel & Jan-Hein Streppel – Universal Storage Containers
The brothers Jan-Hein and Maarten Streppel have been active in the mobile containers market since 2006, joining forces with Universal Storage Containers in 2018. They will be happy to share their knowledge of the container operated storage market. Besides representing USC, they are both experienced multi-site operators and will share this experience too. Jan-Hein and Maarten will also explain how a 20% higher income still justifies a 100% higher investment.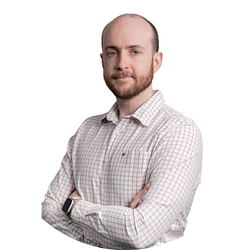 Using your Website to Convert Sales
Michael Dogger - R6 Digital
Does your website do a good job of converting your valuable website traffic? Michael Dogger has over a decade of experience in the self storage industry helping businesses across the globe leverage marketing, design and innovative technology to maximise their move ins and grow their businesses. Take this chance to discuss the tough questions related to website conversion such as; "Should I provide online booking services?" "Should I show prices online?" "What changes can I make to convert more leads today?"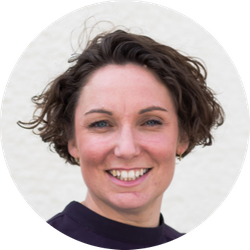 Maximising your PPC
Laura Moxham - YBA PPC
Learn the 6 biggest mistakes people make with their Google Ads and how to fix them. From simple tweaks to your website, to important daily changes that should be done within your Google Ads account, to new campaign strategies. Bring along your Google Ads challenges and let's chat them through.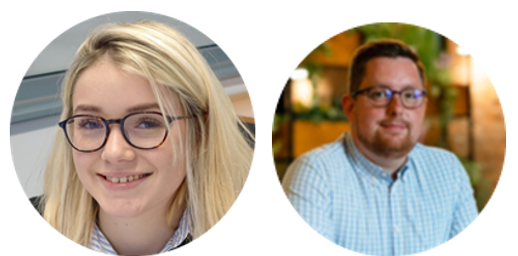 YSN top tips on how to engage with your local community
Alex Lane & Jamie Thomas– Young Storage Network (YSN)
The Young Storage Network will be encouraging discussion and the generation of ideas to help you engage with your local communities. Your local community is your 'bread and butter' so it's important to keep your foot in the door. We are going to look at why your brand recognition is imperative and how to keep your brand active both online and at events.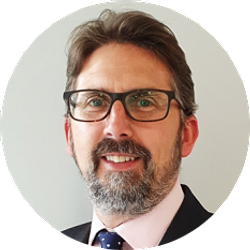 Self Storage Valuations
Oliver Close - CBRE
Oliver Close leads CBRE's self storage offering across the European markets covering transactions, valuations plus debt and equity raising. Oliver has also played a key role in producing this year's FEDESSA European Self Storage Annual Survey. Oliver will be discussing how value is assessed, the investment market for self storage, preparing for exit and recent transactions.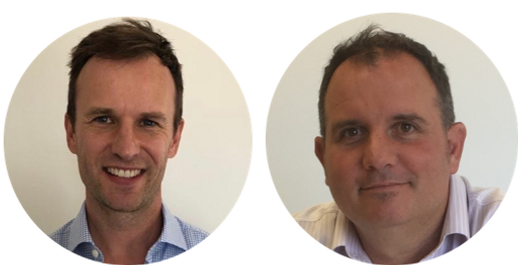 Online Auctions
Grant Daniels & Grant McNamee - IbidonStorage
Come and join the two Grant's from iBidOnStorage, as they discuss the benefits of dedicated online storage auctions in Europe and the UK. Defaulting customers that leave behind a storage unit full of unwanted items, are a genuine nuisance and risk for storage operators. iBidOnStorage was developed to provide a simple and straightforward mechanism to sell abandoned storage contents, while mitigating the industry risk at the point of sale and improving recoveries. iBidOnStorage has sold almost 2,000 auctions throughout the UK, Netherlands, Sweden, Denmark and Germany with customers including Access Self Storage, LoknStore, Storage King, Safestore, Lagerbox and Pelican Self Storage to mention a few.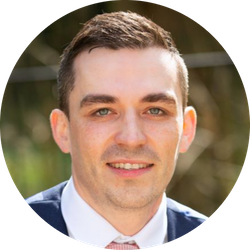 Security & Monitoring
Anthony Hebblethwaite – DSOC
Anthony Hebblethwaite is our expert on Security and Monitoring. He will be discussing and answering questions about recent criminal activity within Self Storage. Ant will also offer an insight into the use of technology to deter crime and how remote monitoring can help identify the culprits before the break-ins occur. In his role with DSOC, he is responsible for over 250 Self Storage facilities in the UK including Big Yellow, Storage King, Ready Steady Store, and Surestore.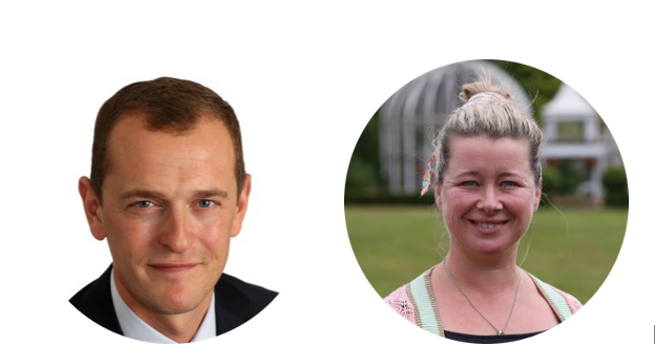 Environmental Initiatives
Ollie Saunders – JLL & Emma Chesterton-Kay – Storage King
Ollie Saunders leads JLL's dedicated pan European Self Storage team who advise clients on real estate matters and investment in the sector. Ollie wrote JLL's thought-leadership on the suitability of self-storage to being a lead in ESG and is working with clients across Europe in showing the financial impact and viability of it.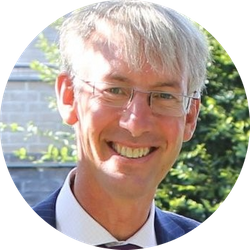 Project Management from your Partitioning Supplier is a winner!
Jan Nouwen, CSC-Industries
Time is money! Right first time? The need to speed-up the creation of a self storage site is a challenge for many operators. How can you get it 'right first time'? How can you gain time? Which tools and practices are used by others to generate income faster and have no delays? What can we learn from each other? What should you expect from your partitioning supplier? What is their added value? According to Jan Nouwen, the answers to these questions can change how companies position themselves today.
Online ticket sales for the FEDESSA Conference & Trade Show 2022 have now been suspened due to unprecedented demand. A lmited number of tickets still remain and if you are interested in attending please contact us on +44(0) 1270 623150 or email [email protected]