The FEDESSA board is made up of a member (usually the President) of the elected Associations of the UK, Spain, France, Belgium, Sweden, Germany, Italy and Switzerland.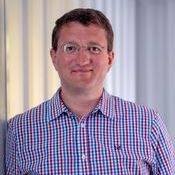 John Trotman
John is a Chartered Accountant having trained with Deloitte LLP, where he specialised in the real estate sector and self storage. On leaving Deloitte in 2005, he worked for a subsidiary of the Kajima Corporation. John joined Big Yellow as Chief Financial Officer in June 2007. He joined the board of the Self Storage Association UK in June 2014 and the FEDESSA board in 2016.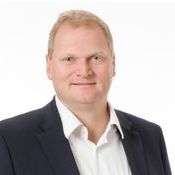 Michael Fogelberg
Michael founded European Shurgard when he opened the first self storage facility in Brussels, Belgium in 1995. Two years later, he expanded Shurgard's business when he moved to Sweden. In 2001, he established Shurgard on the Danish market and expanded further into Europe. In 2004 he was one of the FEDESSA founders and is currently vice-president. Michael is also one of the founders of the Self Storage Association Sweden (SSAS) and current chairman (www.ssasweden.com). Michael founded the self-storage company SelStor AB in Sweden in 2007 and was CEO until 2013, when the group's total of ten facilities were sold to Pelican Self Storage. In 2015, Michael, together with two former colleagues, founded 24Storage AB, a high-tech storage company with a business concept based on two global macro trends, urbanization and digitalisation.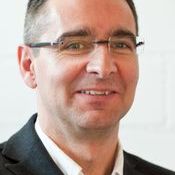 Christian Schmutz
Content to be added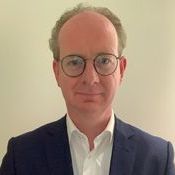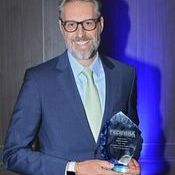 Cesare Carcano
Bio to come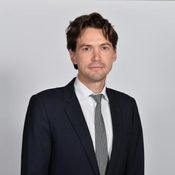 Martin Brunkhorst
bio to come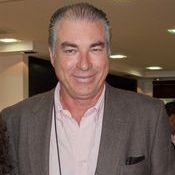 Javier Arambarri
To be added