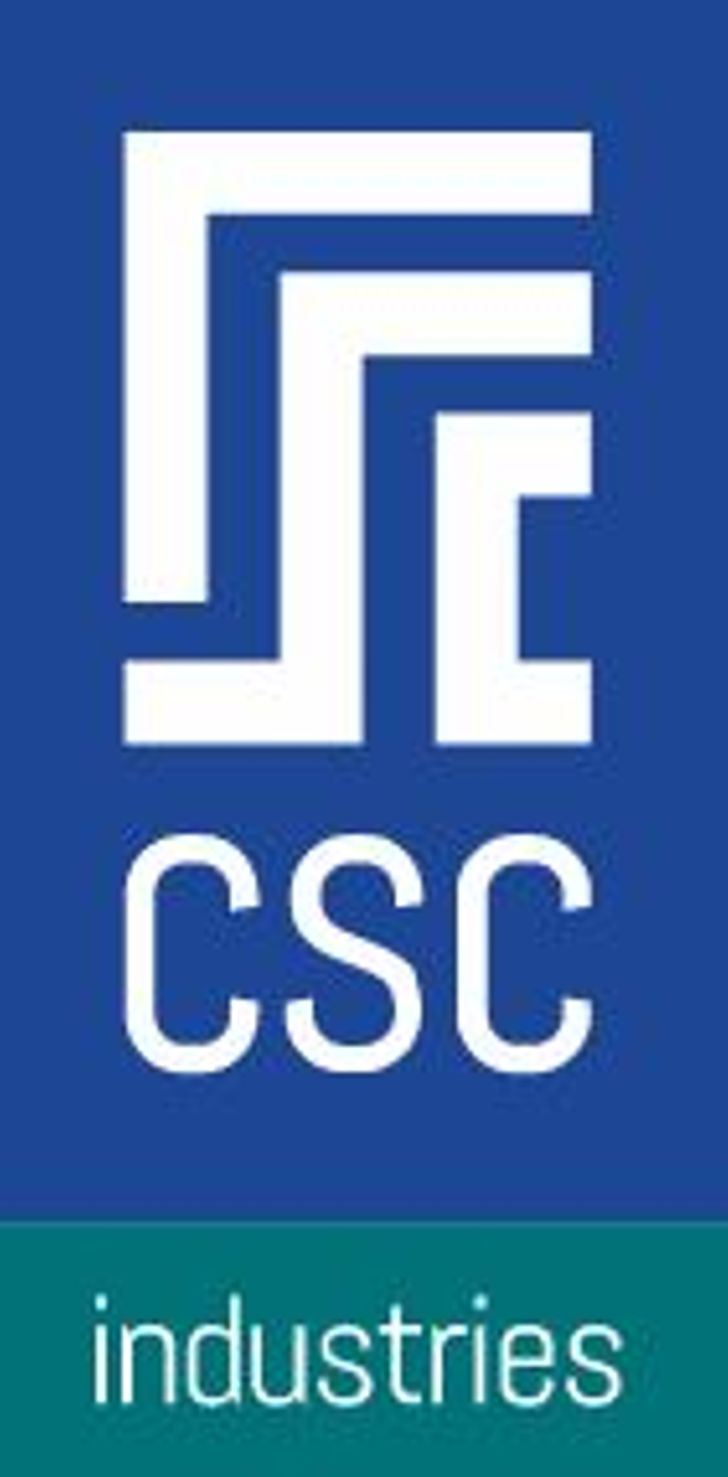 CSC Industries
+32 11 32 16 72
CSC Industries has more than twenty-five years of specialized experience in two fields: design, constructing and installation of self-storage facilities and creating car wash constructions. We develop each assignment on our own drawing tables and realize them in our own production workshop.
On-site assembly is performed by well-trained assembly teams. Our clients can rely on our expert advice at every stage of the project. As a pioneer in both the self-storage and car wash market, we receive requests for assignments from all over Europe.
We realize self-storage systems for three client groups: well-known storage companies with numerous branches in several countries, local entrepreneurs who want to expand their activity portfolio with self-storage and owners who opt for this as an interesting additional use of their building or warehouse. Clients in each group can count on us for customized service, completely tailored to their specific situation and personal wishes or needs.